If you've ever spent an entire afternoon scouring the markdowns at Home Goods with a cart full of nothing-you-need, we're likely to get along. Hi, I'm Morgan, and I'm a clearance-rack-aholic—and this is my graffiti-chic pic. (It's a thing.)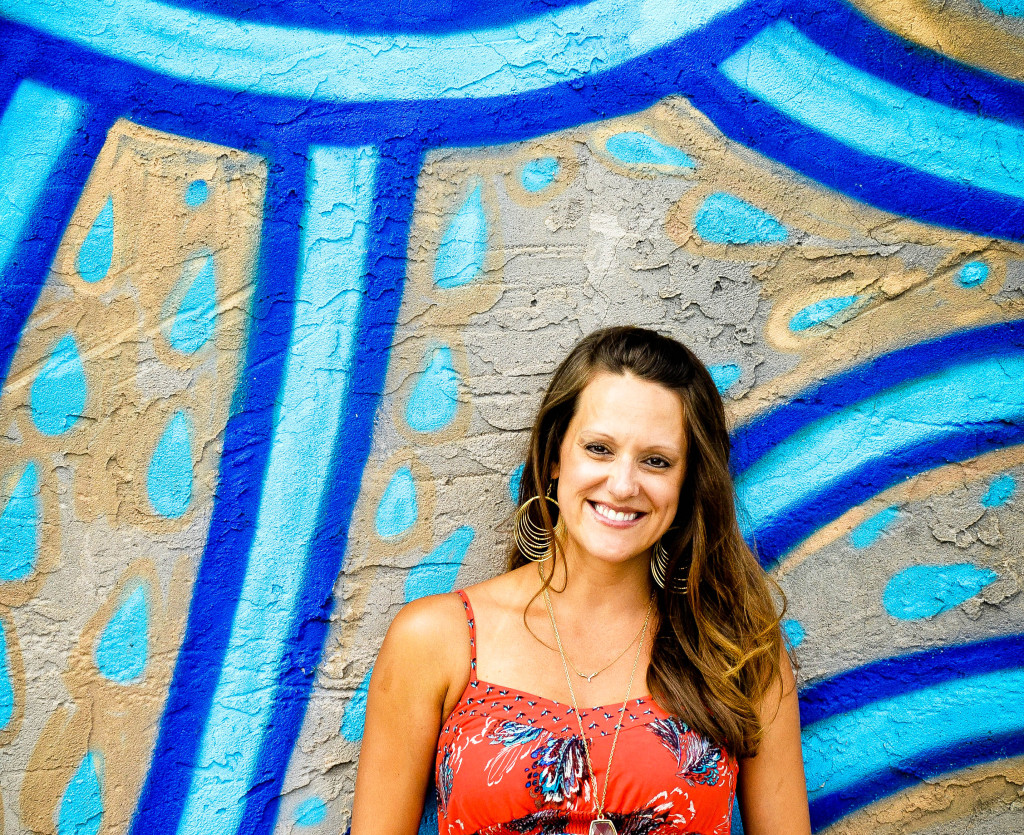 And this is my husband, Andy's. (I told you it was a thing.)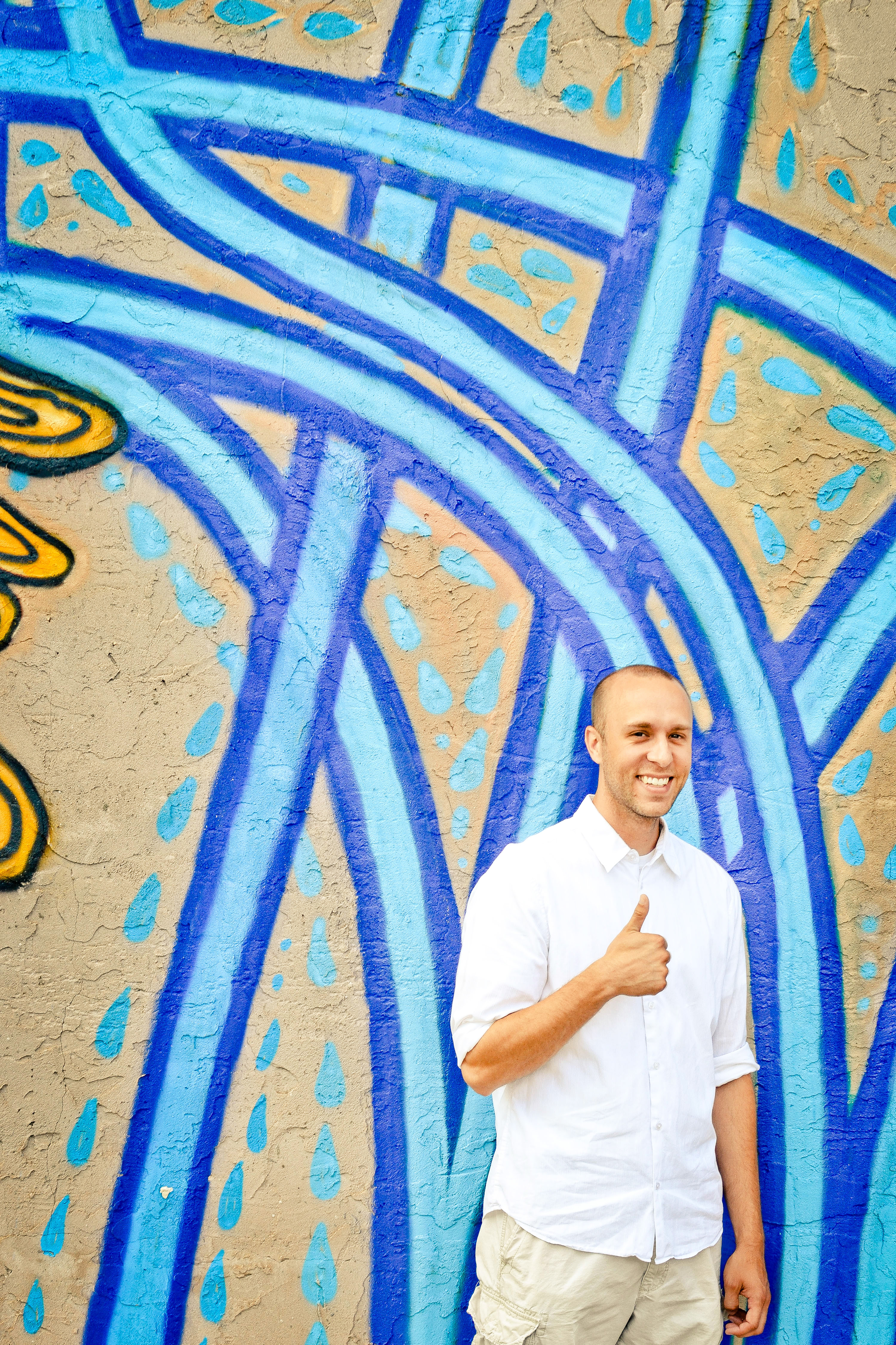 He hates photoshoots, but this shot captures his personality to a tea. Plus, cute, right? (Photo cred: Adrienne Lampe Photography)

I digress.
So it's not so much that I need 17 new (cheap) picture frames, or 12 completely random figurines, or 6 weirdly-shaped baskets, or 3 new curtain panels (purchased solely for cute fabric). It's more like I can't possibly pass such gems up. Like ever. Because who knows when the urge to change up a collage might strike? Or when an amazing idea may pop up on Pinterest that I must try? I don't. And that's why I hoard home decor and have far too many vases than I'd like to admit. I blame my mom. (It's in my DNA.) And my dad for solidifying my fate the moment I was born. Kuchnia is my maiden name, so achieving "Kook" status via childhood nickname wasn't my fault. Like I said, I blame my parents.
Self-inflicted issues aside, I'm a copywriter & associate creative director by day, and crazy DIY-er by night and always. I love my job, but I also love a lot of other things. Like where I live—a quaint, little ranch (built in 1949 & ripe for reno-ing) in a village just north of Milwaukee, Wisconsin. I already know what you're thinking. Yes, I'm a cheesehead, but no, I'm not a Packer fan.
Most importantly, I love my two girls and two boys.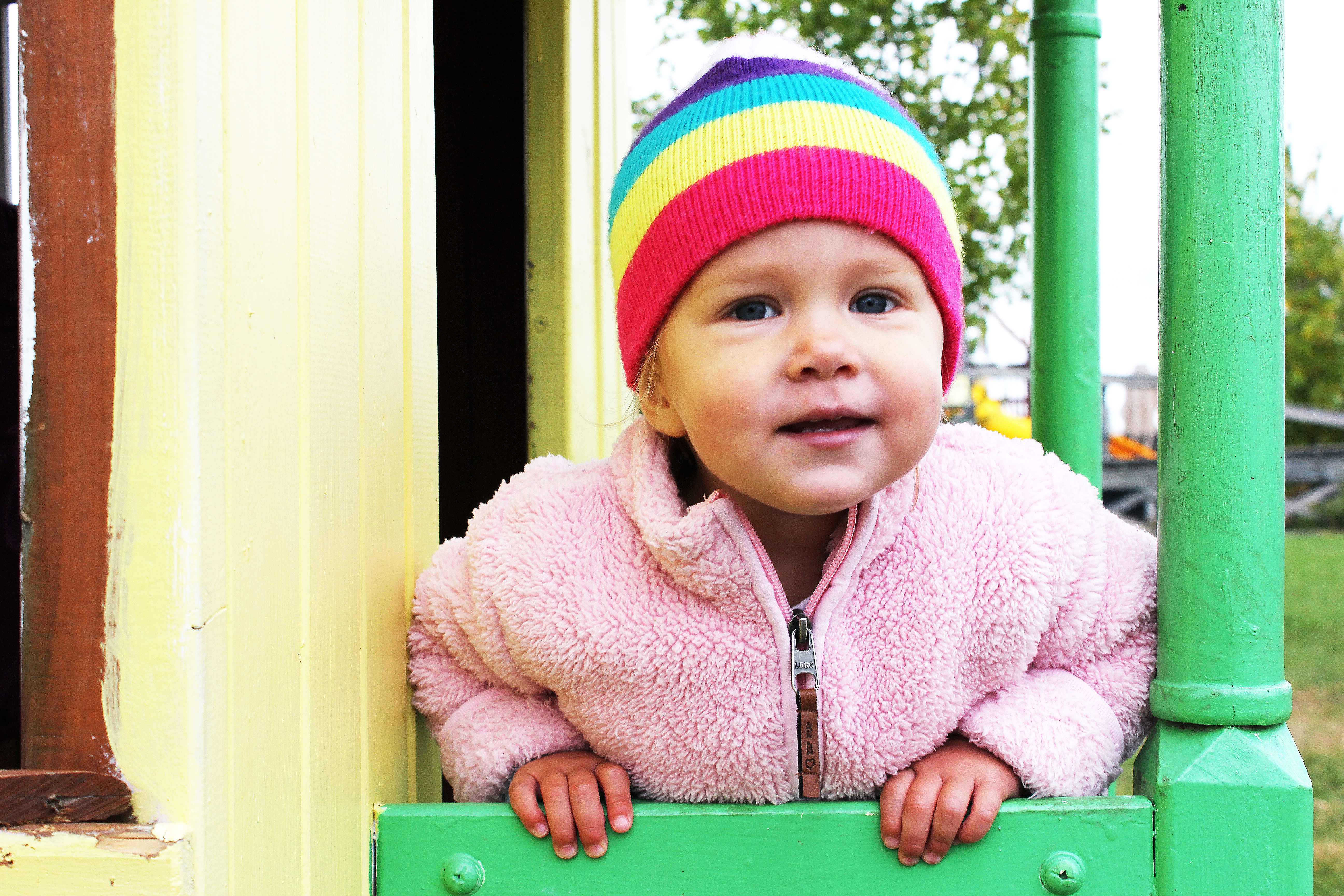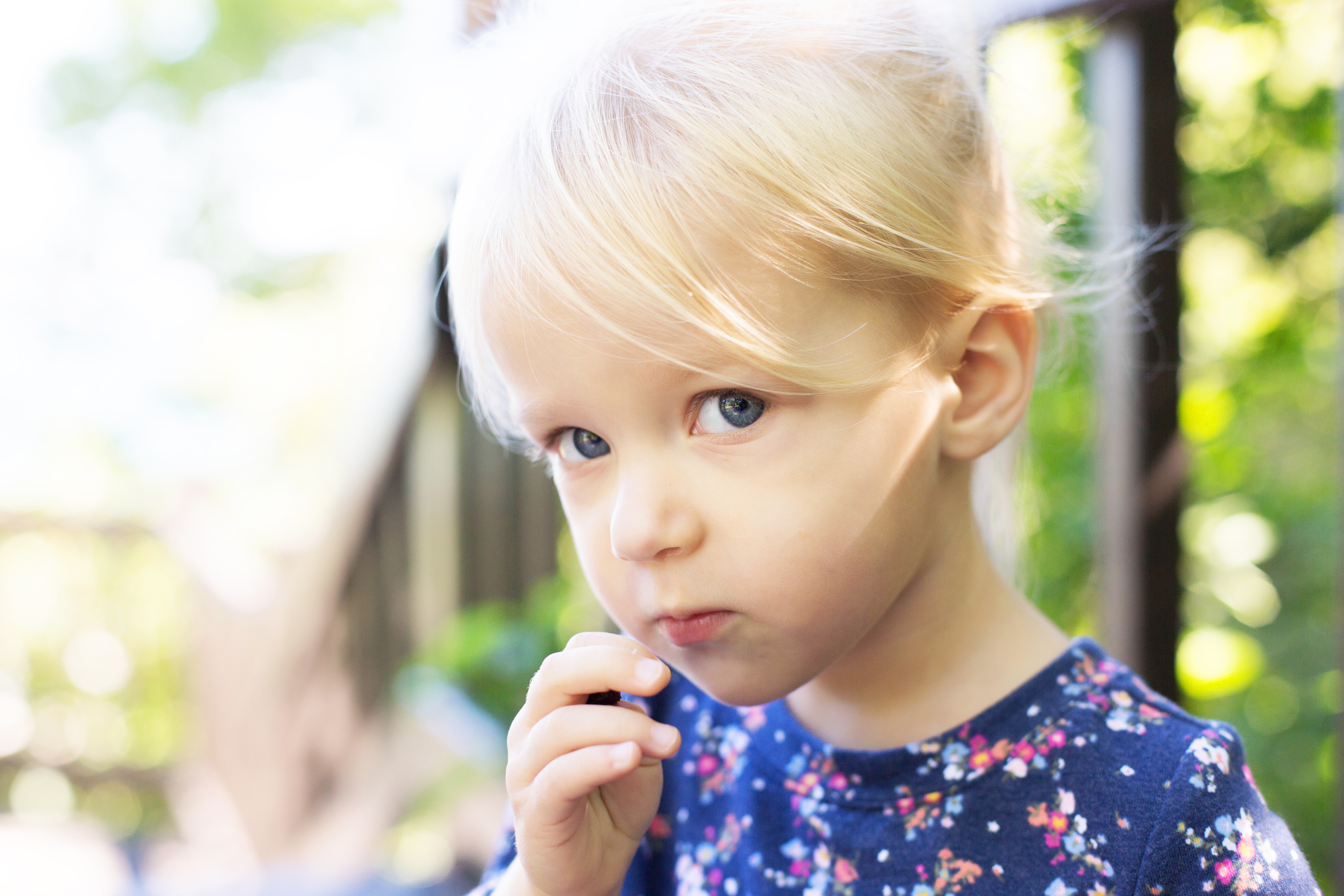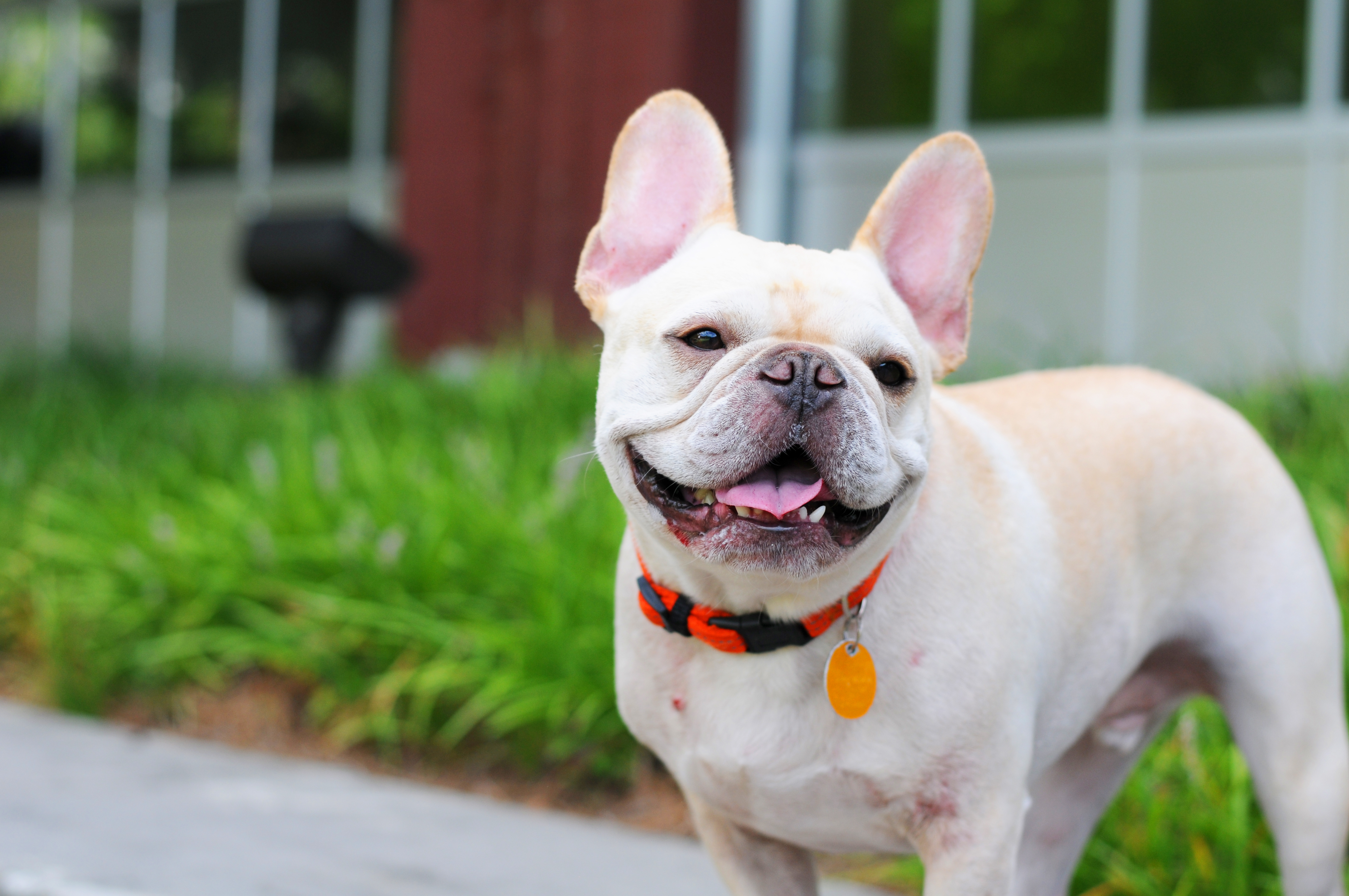 Nia (top) is 2, Elli (middle) is 3 going on 16, Andy (you remember him, graffiti-chic guy) is too old to want birthday candles, and Ernie (yes, I'm stating the obvious here: bottom) is 6 going on 6 months.
Last, but certainly not least, I love creating "stuff," for lack of a better word, and that's really the reason behind this blog. I started it mainly as an outlet for my ideas—every ADD-ridden one of them. But also because so many people are always asking me about my home, and its decor. "How'd you do that," "Why'd you do that," "Can you help me do that?" Well, if by "help" you mean "share stories (often absurd ones) of my DIY adventures in the hopes to inspire yours," then yes, yes I can. Or rather, I can at least hope to ignite a little of the creative spark I love so much, in you. So here it is. Documentation of me and my insanity. Or, as my husband likes to call it, uniqueness.
No curbside find is safe. Because like I said, I'm an addict. The struggle is real.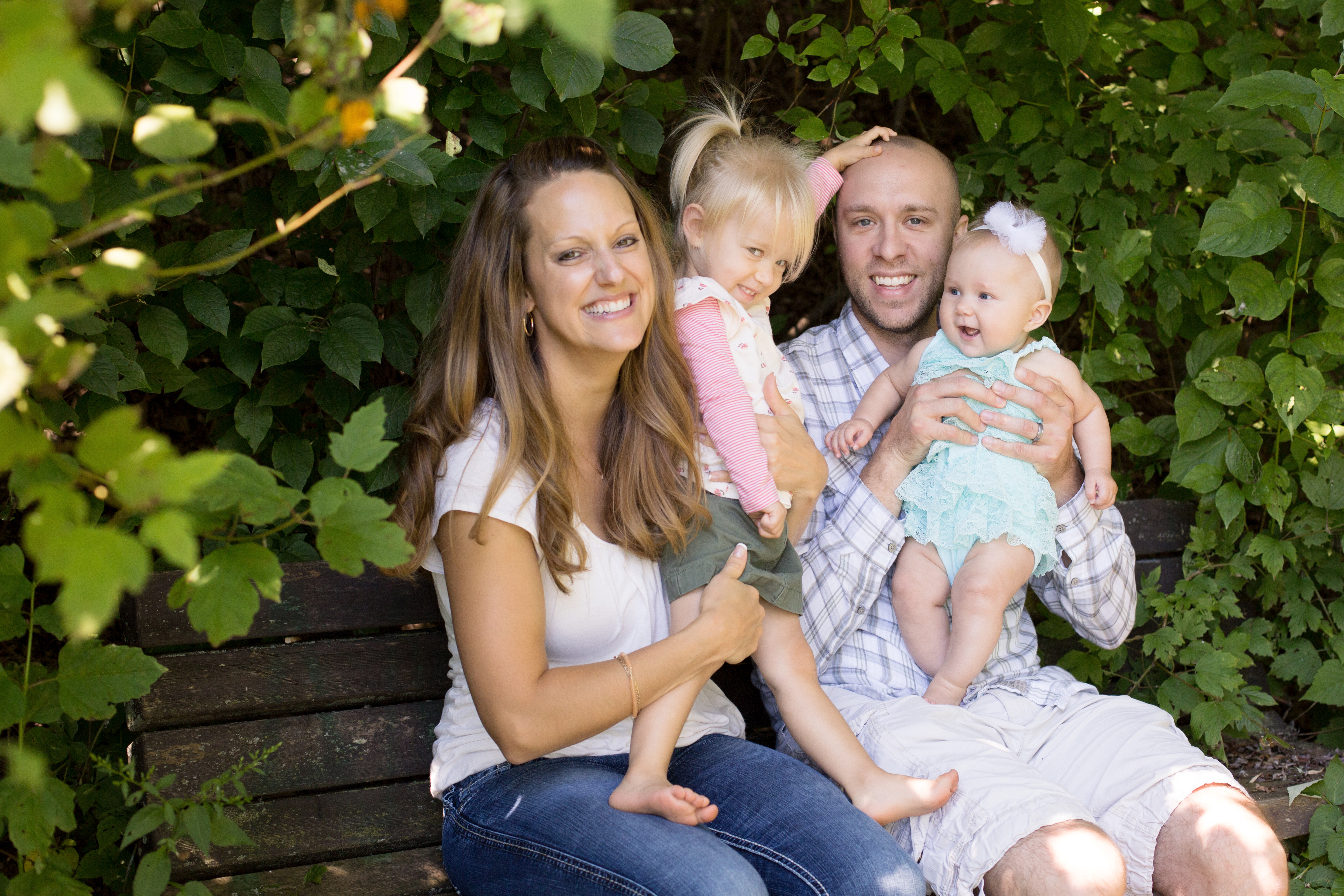 (Not pictured: My canine son, who would rather do anything than obey.)